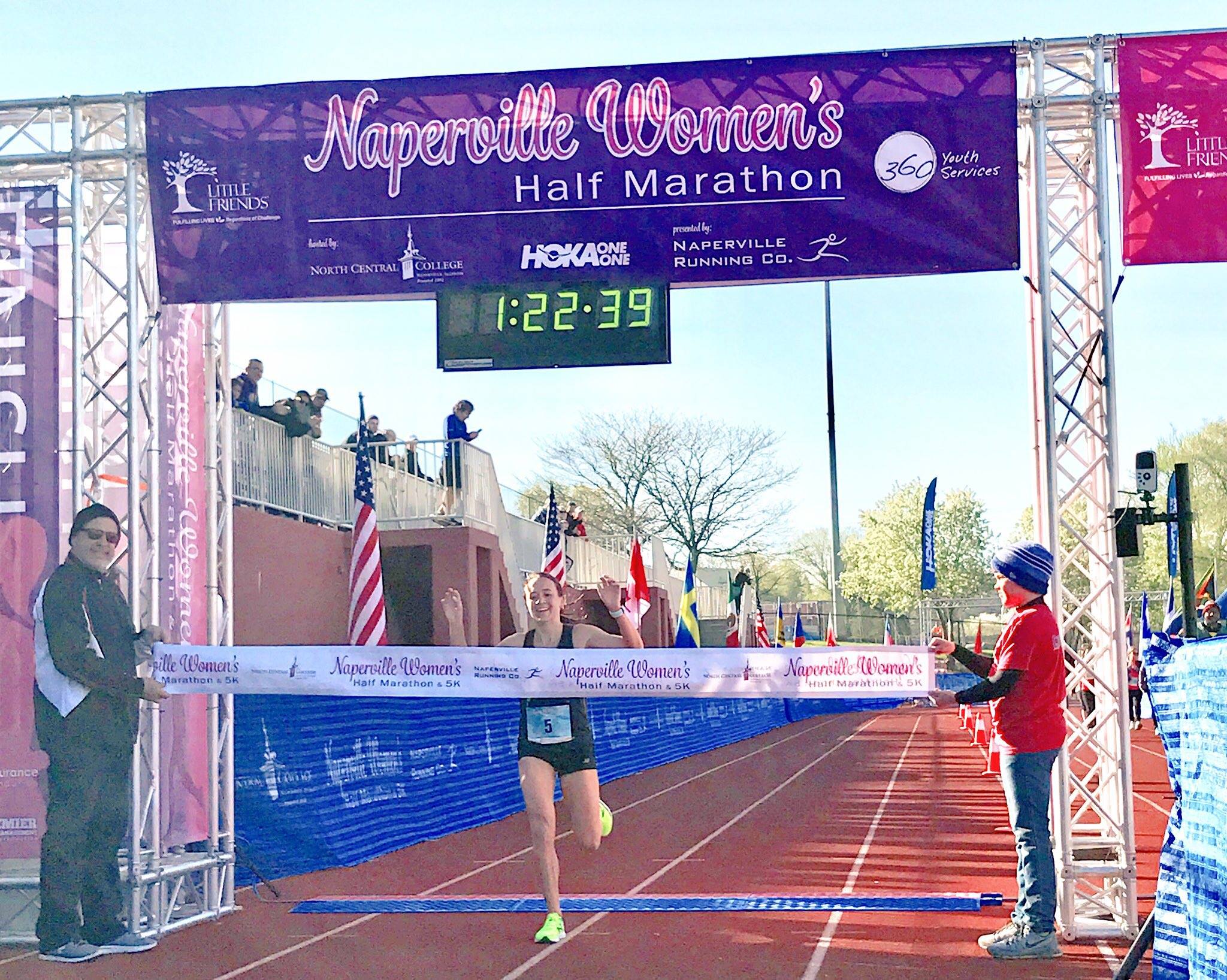 *Elite Note: Female competitors wishing to be placed in the elite seeded corral in either the Napa Valley Women's Half Marathon or the 5K Road Race must submit a copy of results from the last 12 months to Race Director – Bill Burke at bill@pem.events to receive your registration pass code. Elite spots are limited so please register early to secure your spot. Qualifications are as follows:
Half Marathon – Past results from 10K, 10 Miles or Half Marathon with a sub 6:50 per mile pace. Limited to 50 competitors.
5K – Past results from 5K Road Race with a sub 6:40 per mile pace. Limited to 50 competitors.
AWARDS – Top Three Age Group Finishers
The top three finishers in each age group will receive, Gold, Silver and Bronze medals at the 2019 Napa Women's Half Marathon & 8K Awards Tent in the post-race party area!  Age groups start at 14 and under and continue in 5-year increments through age 80+.