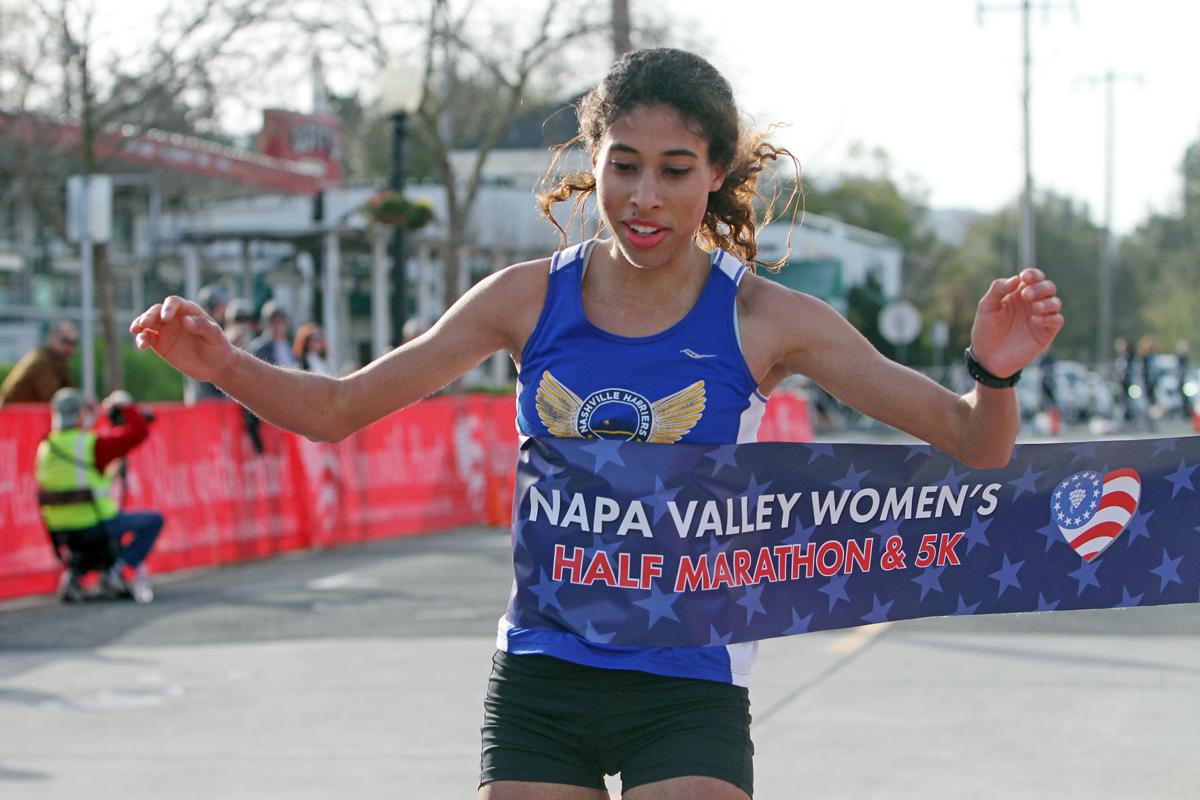 *Elite Note: Female competitors wishing to be placed in the elite seeded corral in either the Napa Valley Women's Half Marathon or the 5K Road Race must submit a copy of results from the last 12 months to Race Director at Contact Us to receive your registration pass code. Elite spots are limited so please register early to secure your spot. Qualifications are as follows:
Half Marathon – Past results from 10K, 10 Miles or Half Marathon with a sub 6:50 per mile pace. Limited to 50 competitors.
5K – Past results from 5K Road Race with a sub 6:40 per mile pace. Limited to 50 competitors.
Race Awards and Prize Money
$1,000 Prize Purse Payout for the Half Marathon

1st – $400
2nd – $300
3rd – $150
4th – $100
5th – $50
AWARDS – Top Three Age Group Finishers
The top three finishers in each age group will receive, Gold, Silver and Bronze medals at the 2019 Napa Women's Half Marathon & 8K Awards Tent in the post-race party area!  Age groups start at 14 and under and continue in 5-year increments through age 80+.