Hotels near the start/finish line: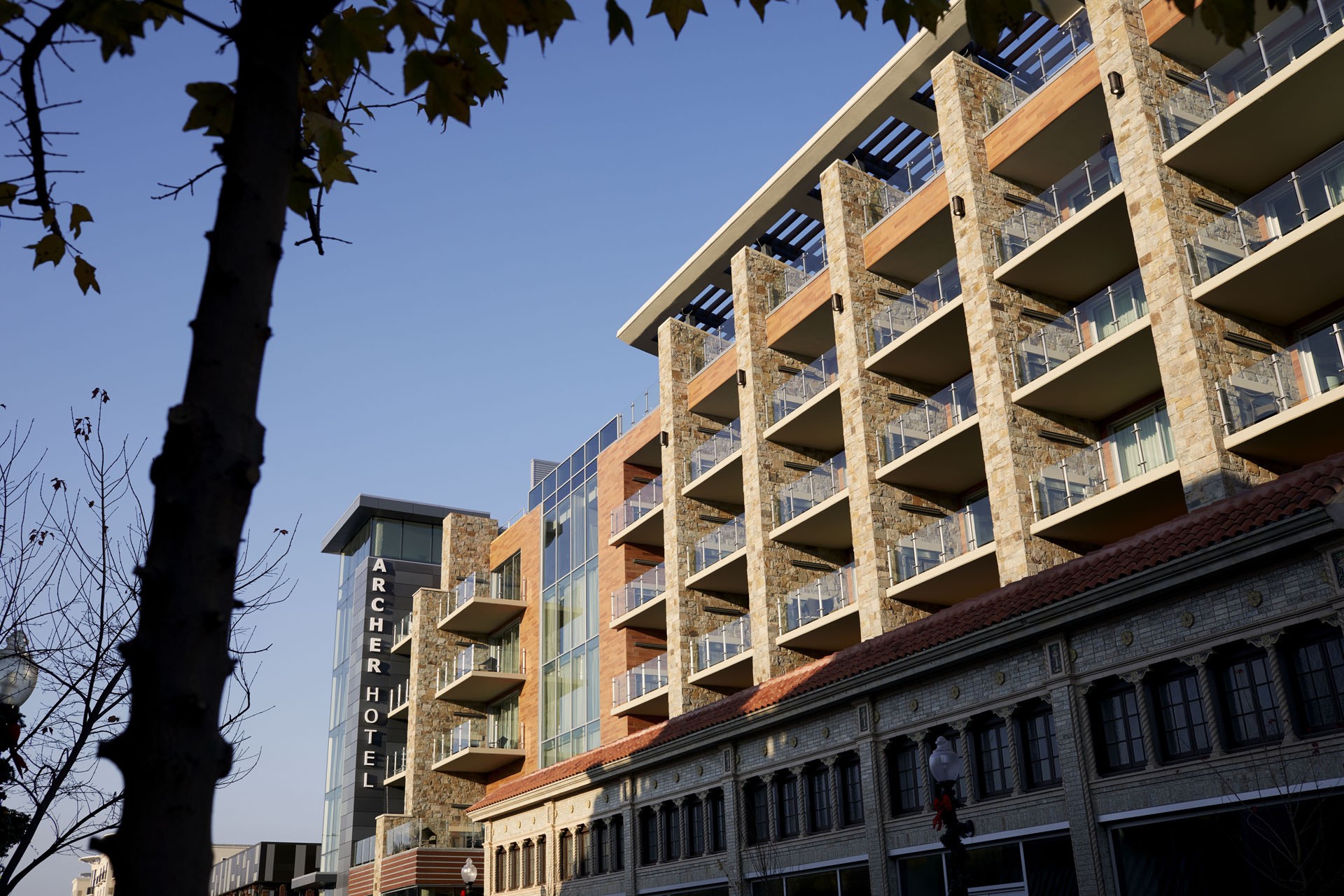 The Archer Hotel
Address: 1230 1st St, Napa, CA 94559
Phone: (707) 690-9800
Downtown Napa is in full renaissance, and Archer Hotel brings a uniquely Napa, luxury boutique hotel to this gateway city. The five-story hotel is soon to be surrounded by vibrant shopping and dining at First Street Napa, the valley's only curated experience of its kind, in the heart of a wonderfully walkable downtown complete with world-class dining, 20+ tasting rooms and live music venues.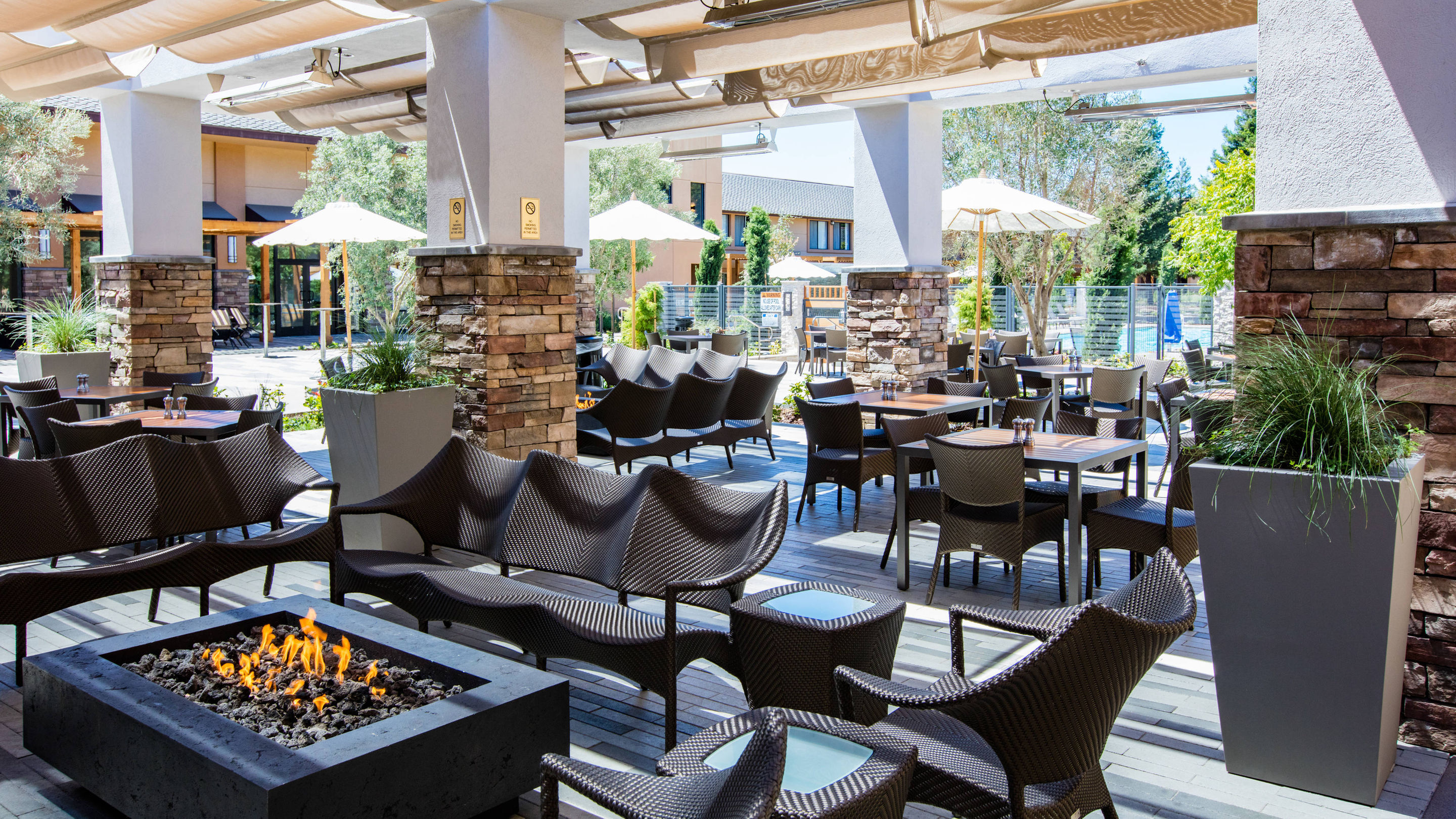 Napa Marriott Resort & Spa
Address: 3425 Solano Ave, Napa, CA 94558
Phone: (707) 253-8600
Experience the charm and beauty of California's famous wine country from one of the premier Napa Valley hotels. The Napa Valley Hotel and Spa features newly redesigned guest rooms, fresh outdoor garden spaces, a luxurious resort-style swimming pool, on-site restaurant and a full-service spa. The refreshed courtyard, with warmly lit fire pits and lush landscaping, provides a relaxing space to unwind after exploring Napa Valley. The perfect location makes us an ideal choice for exploring Wine Country and nearby Napa Valley Restaurants.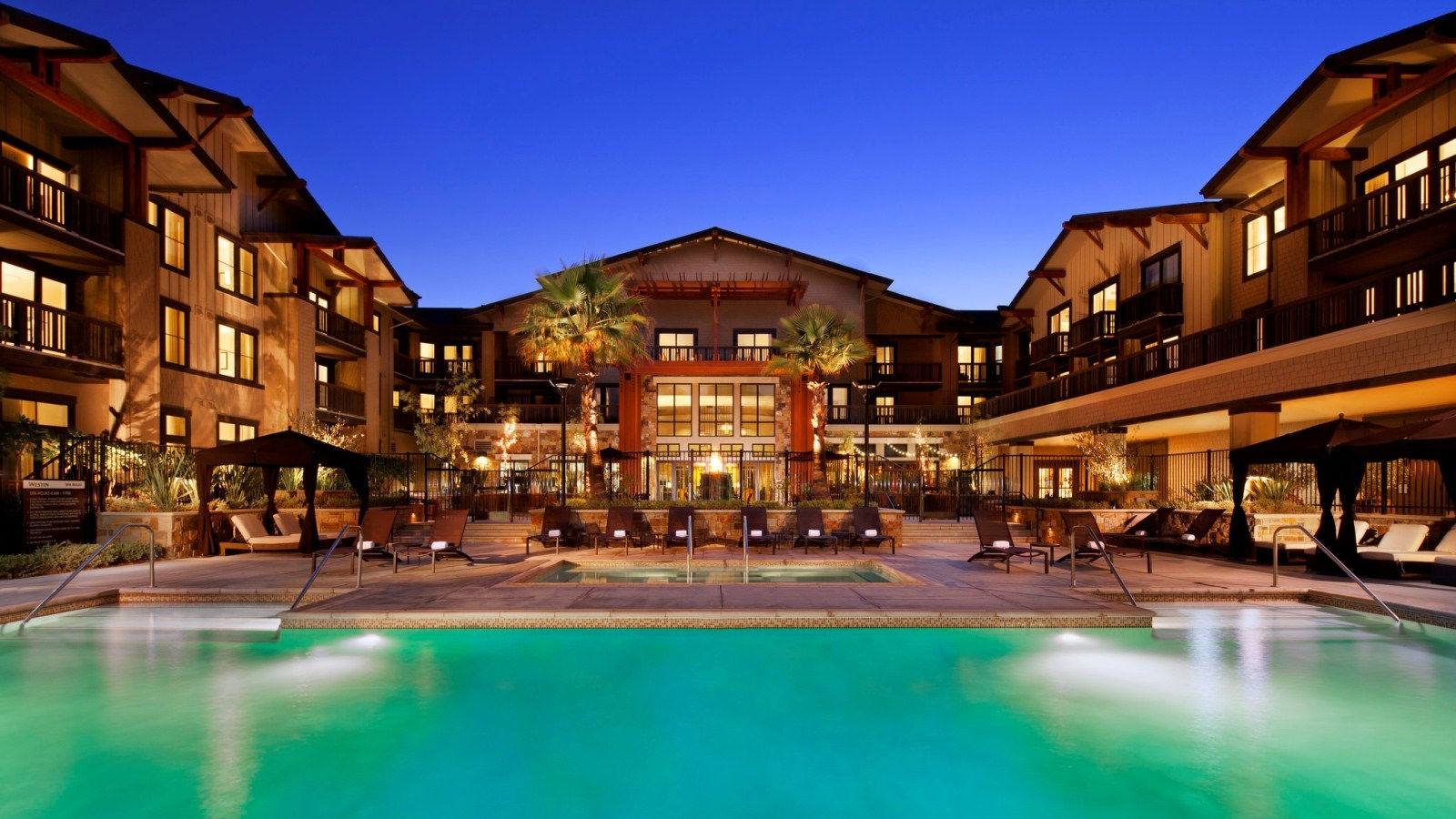 AIRPORT TRAVEL:
There are four international airports that provide easy access to the Napa Valley:
Oakland (50 miles / 81 km)
San Francisco (57 miles / 95 km)
Sacramento (64 miles / 103 km)
San Jose (82 miles / 129 km)