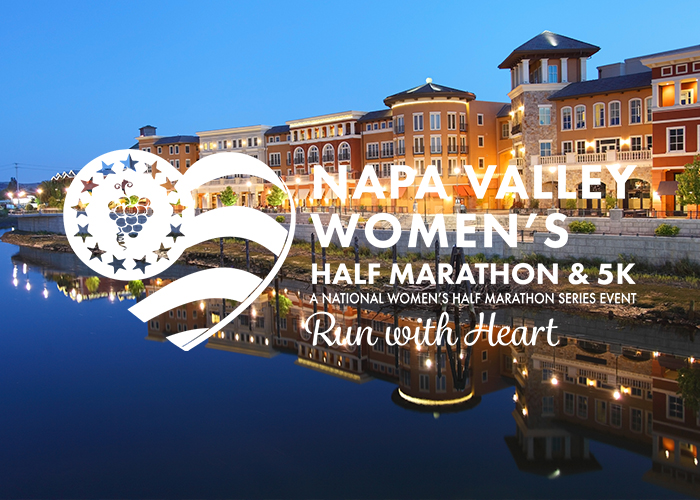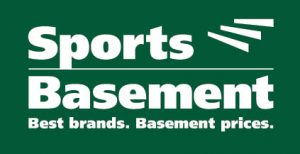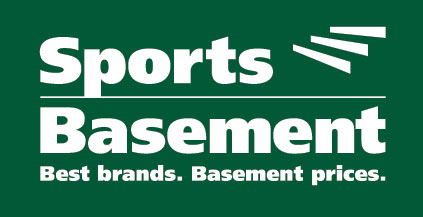 Napa Valley Women's Half Marathon & 5K Partners with Sports Basement as Official Retailer
Official Packet Pick-Up and Registration Provider for the Inaugural Event!
Napa, CA – (August 15, 2018) – On Sunday, March 24, 2019 Napa, California will play host to the newest community event for female runners with the inaugural Napa Valley Women's Half Marathon and 5K presented by Premier Event Management (PEM). This unique format, offered to women only, will turn the streets of Napa Valley into a show of force as the fitness movement continues to expand because of their involvement! The event will feature two competitions for all ability levels of running or walking in either the Half Marathon or 8K Road Race. This one-day event will showcase a $5,000.00 prize purse for the top female finishers in the Napa Valley Women's Half Marathon.
"Premier Event Management is proud to announce that Sports Basement has partnered with this inaugural event, and they will host several Packet Pick-Up & Registration locations in the Presidio area of San Francisco and in Santa Rosa, California. This partnership will play a major role in the success of this event, giving us a fantastic presence from San Francisco and Santa Rosa," stated PEM President and CEO, Bill Burke. "Napa Running Company will be hosting another Packet Pick-Up & Registration location from Napa, California on race weekend, giving us local and regional retail registration locations," stated Burke.
To promote this new partnership, Premier Event Management is offering a 10% discount on both the Women's Half Marathon and the Women's 5K Road Race. This special two-week promotion will run from August 15th to August 31st with athlete's using the special offer code of SB10 applied at checkout to receive 10% off their 2019 registrations.
Please visit www.napawomenshalf.events for more information.
About Premier Event Management
Premier Event Management (PEM) is America's preeminent organizer and race director for multi-sport and endurance racing events from coast to coast. Established in 1993, PEM owns and manages more than 30 of the most widely recognized triathlon, running, cycling and endurance events in the world, including the New York City Triathlon, Escape from Alcatraz Triathlon, The Escape Triathlon Series, IRONMAN® 70.3® New Orleans, as well as the National Women's Running Series with events in Washington, DC, Naperville, IL, Wilmington, DE, Alpharetta, GA, Boise, ID, Vineyard, UT, Durham, NC and Napa, CA. In addition to the production of wholly owned events, New Orleans-based PEM also provides all services required for new or established events, from consulting services to complete turnkey productions. For more information visit www.pem.events
About Sports Basement
Sports Basement is a sporting-goods retailer with nine locations in the San Francisco Bay Area. They take pride in selling the best brands at basement prices. They are a community center, a hangout, a hub. Their stores are like a second home to local athletes and groups who use their space daily for club meetings, to host potlucks, to start a workout from our front doors, or to pick up some tips at a speaker series event. For more information visit www.sportsbasement.com